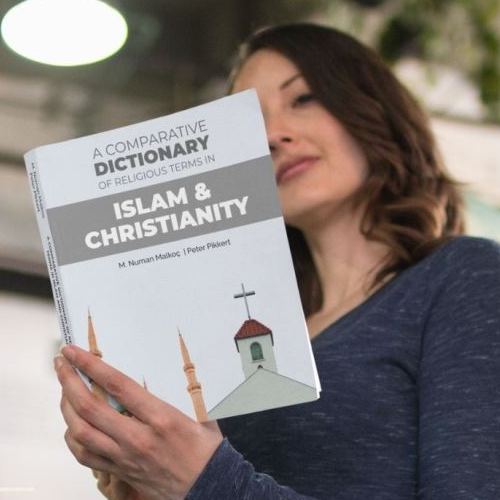 M. Numan Malkoç and Peter Pikkert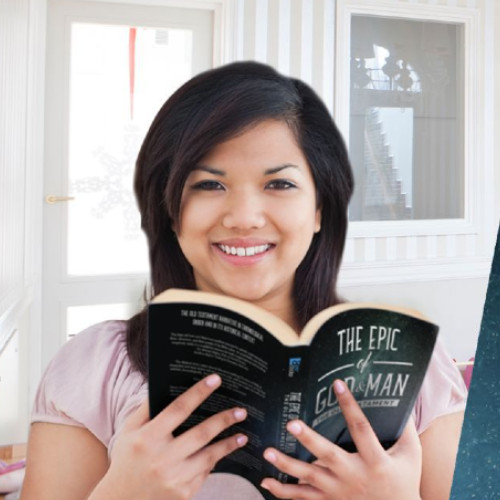 The Old Testament narrative in chronologial fashion and in its historical context.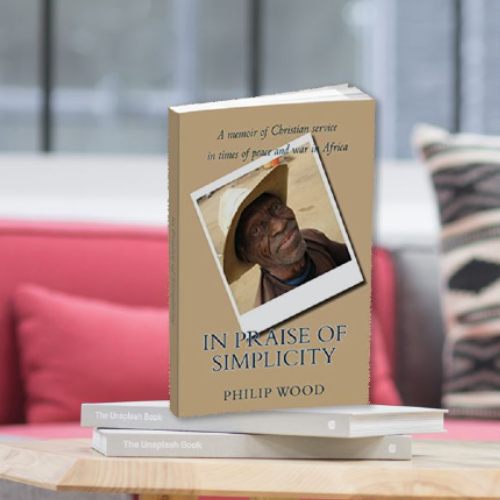 A vivid, autobiographical portrayal of the life of a medical missionary to the Congo in the 20th and 21st century.
Books that focus on
▪ Christian teaching and church history
▪ Christian mission and the Middle East
▪ Christian biographies and ideological fiction
ALEV Books is the moniker under which the Canadian missiologist Peter Pikkert (pikkert.com) started publishing his books in 1991. In 2012 it was registered with the government of Ontario, Canada, as a partnership between Dr. PIkkert and Mr. A.J. Whitehead (CPA, CA).
Our goal is to be a platform for conservative, evangelical works on such subjects as theology, missiology and church history.  We strive to communicate in a spirit of clarity and respect for those who hold a different worldview.
ALEV Books are printed by KDP, Amazon's print-on-demand subsidiary.
Christian Teaching and Church History
Sales and distribution of all hard copy Alev Books is done through www.amazon.com. Depending on your region, Kindle versions are sold through www.amazon.com, www.amazon.de, or www.amazon.co.uk.