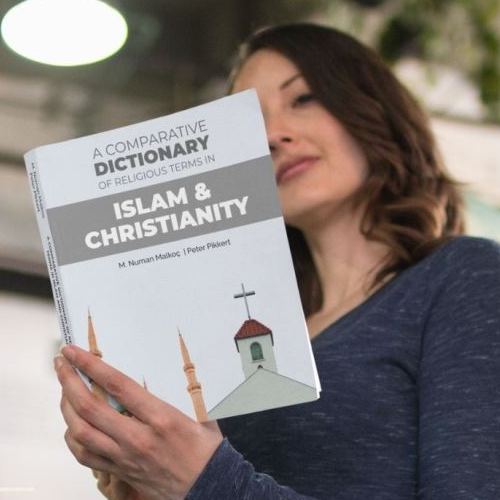 M. Numan Malkoç and Peter Pikkert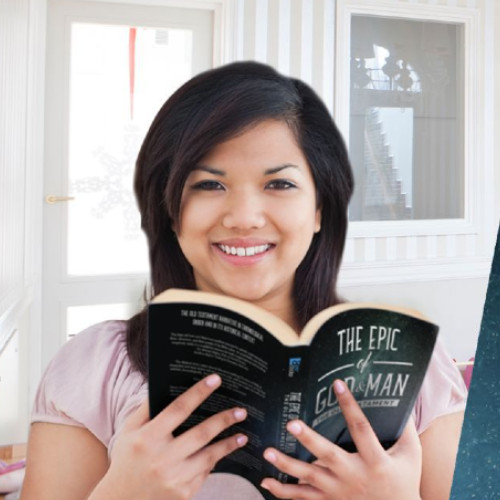 The Old Testament narrative in chronologial fashion and in its historical context.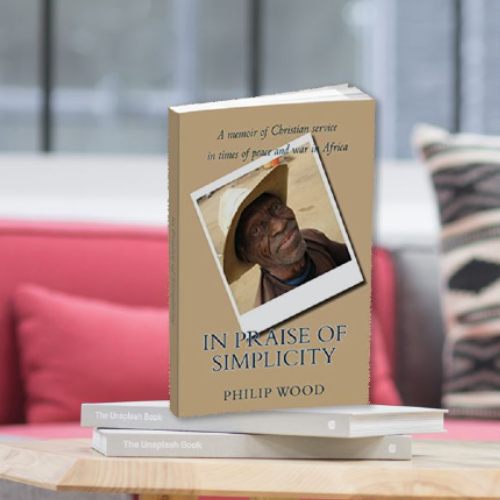 A vivid, autobiographical portrayal of the life of a medical missionary to the Congo in the 20th and 21st century.
Books that focus on
▪ the Middle East
▪ cross-cultural communication
▪ Christian / Muslim relations

What are the
unbridgeable differences
between us and them?

That, in spite of differences,
respectful interaction
is possible.

Build friendships
at the personal and
cultural level.
ALEV Books is the moniker under which the Canadian missiologist Peter Pikkert (
pikkert.com
) started publishing his books in 1991. In 2012 it was registered with the government of Ontario, Canada, as a partnership between Dr. PIkkert and Mr. A.J. Whitehead (CPA, CA).
Today ALEV Books focuses primarily on non-fiction pertaining to cross-cultural communications, the Middle East, and Christian/Muslim relations. Our goal is the spell out the differences between our respective cultural and religious traditions with clarity and in a spirit of respect for the other as fellow human beings created by God for His glory.
ALEV Books are printed by KDP, Amazon's print-on-demand subsidiary.
Sales and distribution of all hard copy Alev Books is done through www.amazon.com. Depending on your region, Kindle versions are sold through www.amazon.com, www.amazon.de, or www.amazon.co.uk.