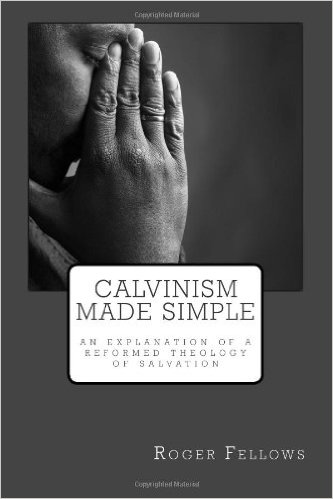 Roger Fellows
Captures some of the deepest teachings of the Bible in an exceptionally fresh and understandable way. Beginning with the doctrine of sin and finishing with a heart-warming examination of glorification it logically and clearly sums up the biblical teaching on election, atonement, irresistible grace, conversion, justification, sanctification and perseverance.
124 pages.Hard Copy: US$ 11:95  Kindle: US$ 3.99
Product Details
Paperback: 124 pages
Publisher: Alev Books (September 7, 2012)
Language: English
ISBN-10: 0988125218
ISBN-13: 978-0988125216
Product Dimensions: 6 x 0.3 x 9 inches
Shipping Weight: 8.5 ounces
More books...