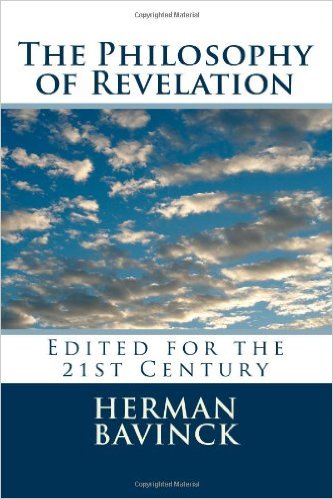 Herman Bavinck
The renowned Dutch theologian Herman Bavinck (1854-1921) explores the relationship between revelation and philosophy, nature, history, religion and religious experience, Christianity and culture. This seminal early 20th century work has been edited to make it more accessible to 21st century readers.
168 pages.Hard Copy: US$12.99  Kindle: US$1.99
Product Details
Paperback: 168 pages
Publisher: Alev Books (August 7, 2012)
Language: English
ISBN-10: 098812520X
ISBN-13: 978-0988125209
Product Dimensions: 6 x 0.4 x 9 inches
Shipping Weight: 11 ounces
More books...