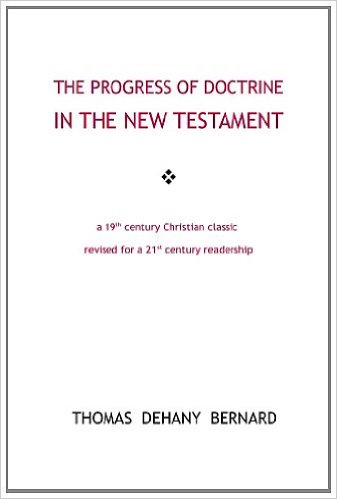 Thomas Dehany Berhard
Considered the grandest book of the 19th century by A.T. Pierson and "indispensable to all Christians" by Griffeth Thomas, this classic is now available in 21st century English–without losing the grandeur of the original.
90 pages.
Hard Copy: $7.90  Kindle: US$1.99
Product Details
Paperback: 90 pages
Publisher: CreateSpace (August 27, 2010)
Language: English
ISBN-10: 1453704167
ISBN-13: 978-1453704165
Product Dimensions: 6 x 0.2 x 9 inches
Shipping Weight: 6.7 ounces
More books...