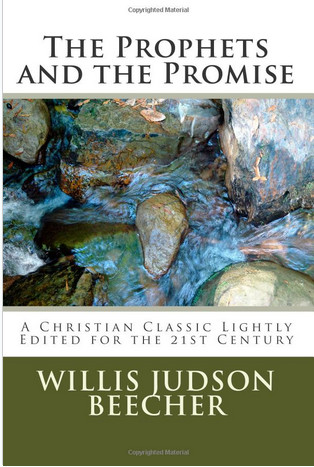 Willis Judson Beecher
A comprehensive and classic treatment of the Old Testament prophets and prophecy. Lightly edited for the 21st century.
Hard copy: $12.99
Product Details
Paperback: 244 pages
Publisher: Alev Books (October 15, 2012)
Language: English
ISBN-10: 0988125226
ISBN-13: 978-0988125223
Product Dimensions: 6 x 0.6 x 9 inches
Shipping Weight: 15.2 ounces
More books...